[:fr]
Surfaces en céramiques pour des projets de décoration et de design
Inaltérables et résistantes à l'épreuve du temps, les surfaces en faïence, en grès ou en acrylique de SOMOCER group sont prisées pour leurs avantages. Elles sont pratiques, ne se rayent point et embellissent votre quotidien. Empruntées pour la salle de bains, pour le sol ou pour les murs, nos surfaces en céramique concèdent aisance et confort là où elles sont installées.
[:]
Wall covering
Somocer Group offers a wide range of ceramic tiles used to cover the walls of kitchens, bathrooms, or any other living areas. Our collection of wall tiles provides a broad range of possibilities for innovative and elegant decoration that cater for all tastes, atmospheres and desires. Choose from our range of products and show off your style at affordable prices!
Discover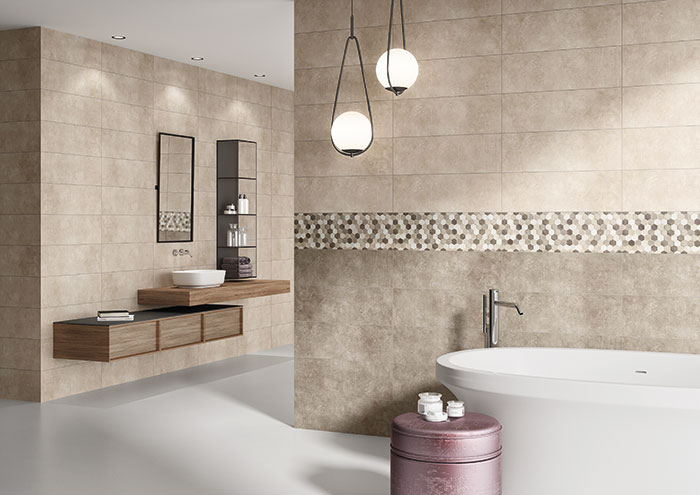 Floor covering
Featuring a huge variety of colors and shapes, SOMOCER's range of floor covering tiles offers exclusive and innovative products to meet all tastes and decorations. Hard-wearing and with colors that won't fade, our stoneware tiles, a mix of clay and feldspar, do not require regular maintenance thanks to their outstanding mechanical performances, their chemical resistance and low water absorption. Our experts will help you to choose the type of floor covering that best suits your refurbishment project.
Discover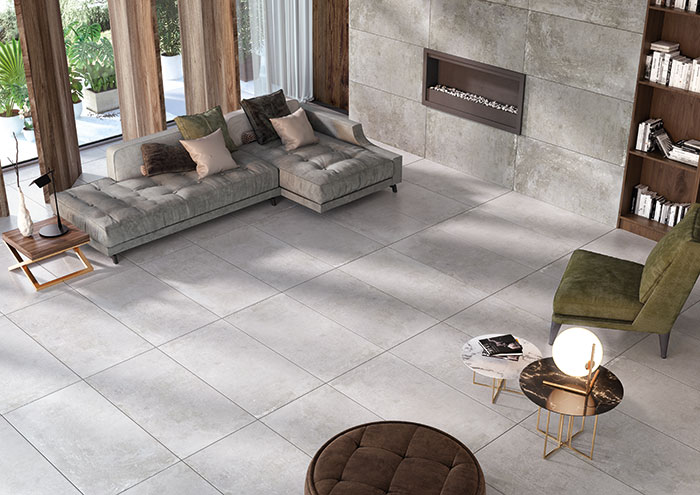 Sanitary ware
True, our ceramic sanitary ware is renowned for its beauty and charm. This is not all, however. It is startlingly resistant. Indeed, SOMOCER Group's range of bathtubs and sanitary ware offer high durability and can withstand both changes in temperature and moisture thanks to the NF certified tinted earthenware tile slabs. Choose from our range of sanitary ware to instill a spirit of luxury, elegance and sensuality in your bathroom.
Discover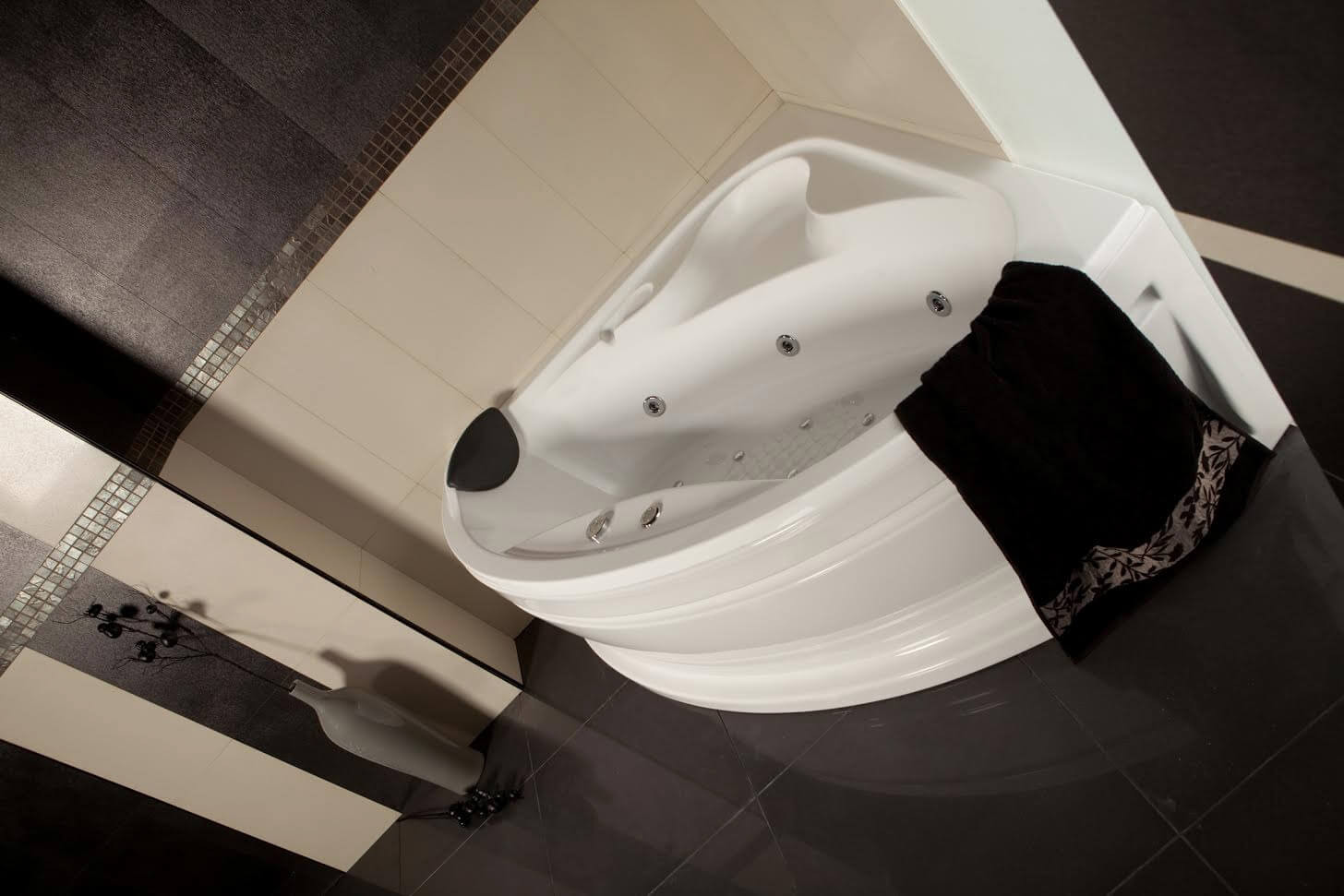 CHOOSE YOUR PRODUCT
(*) required field.