AZIZA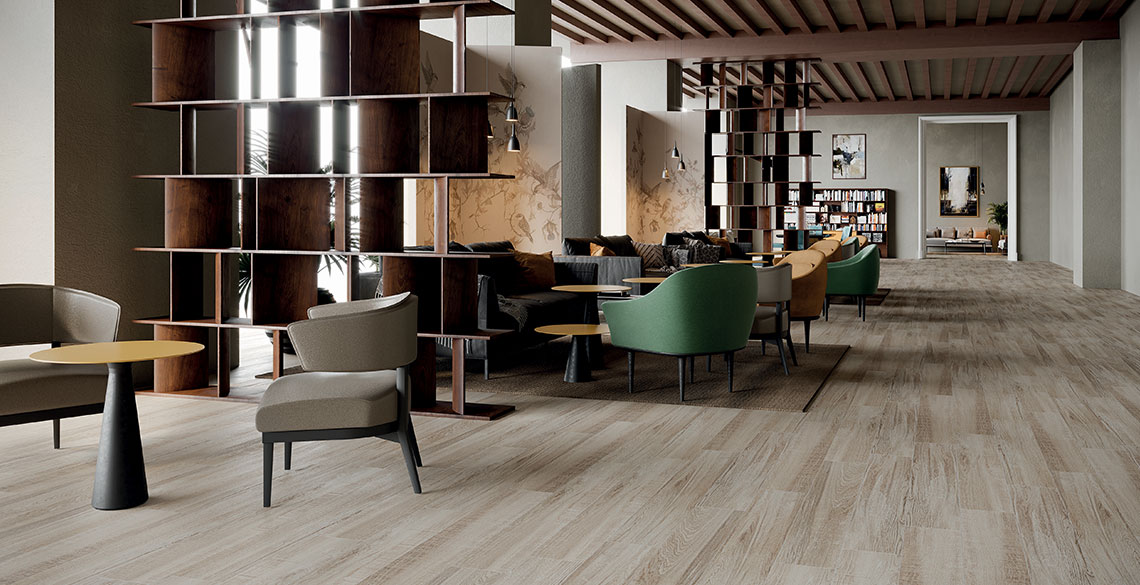 MANGO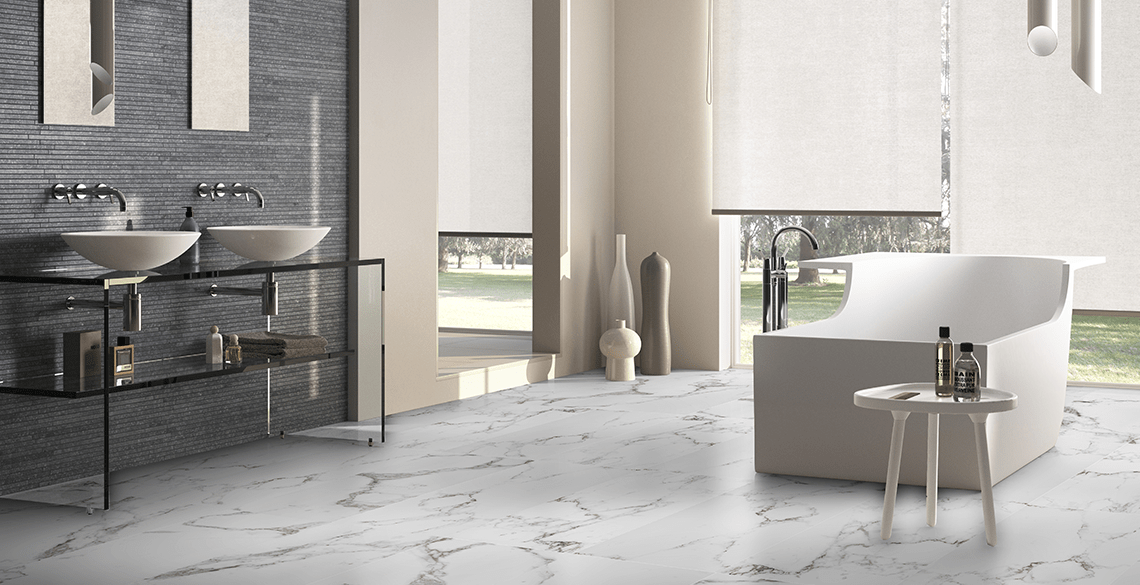 CARRARA ROYALE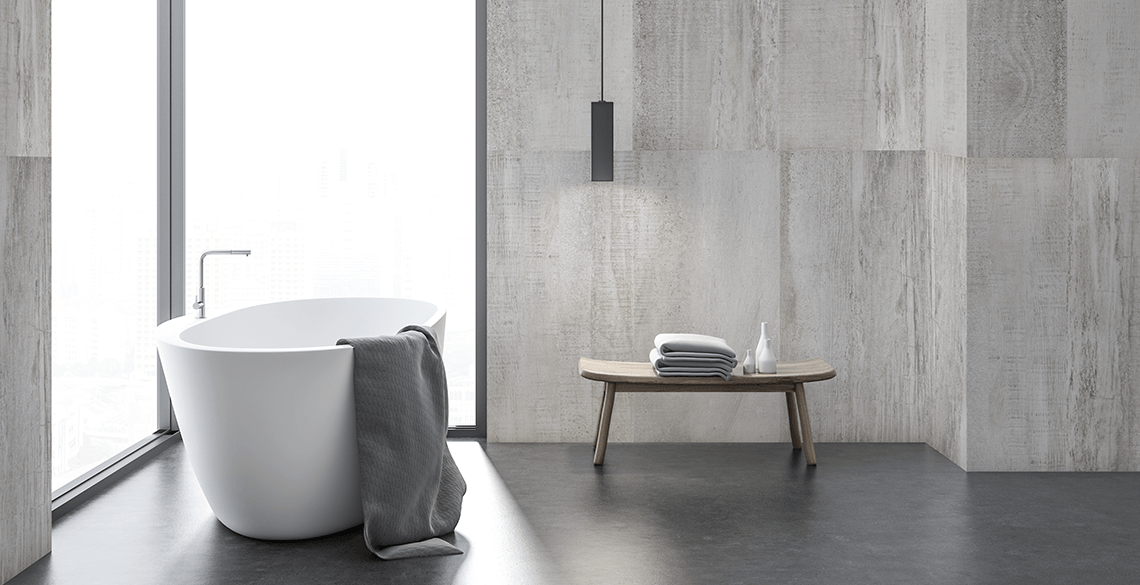 ROVER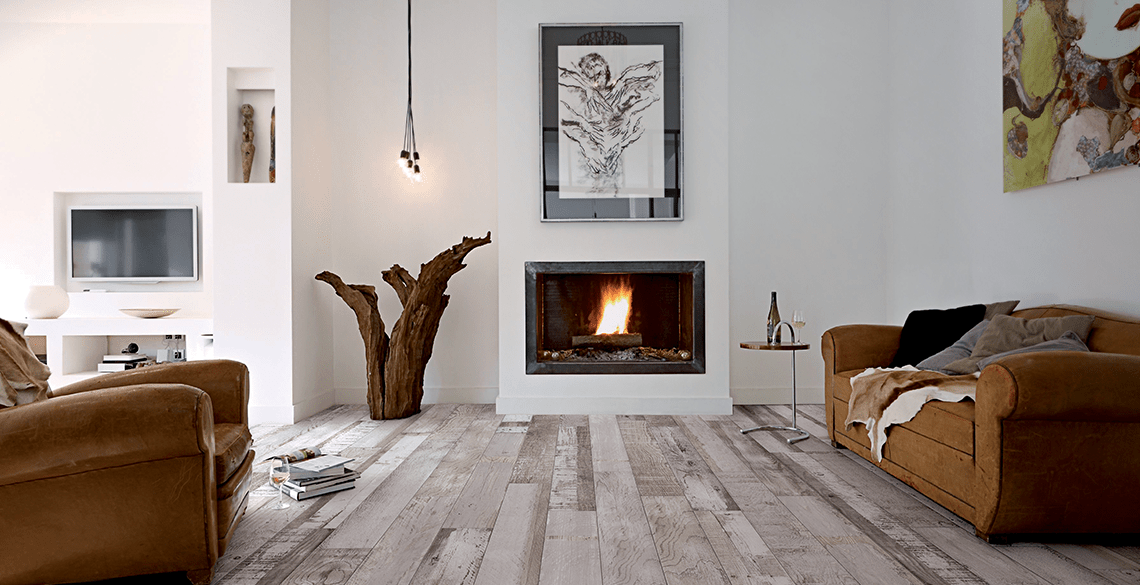 GRÈS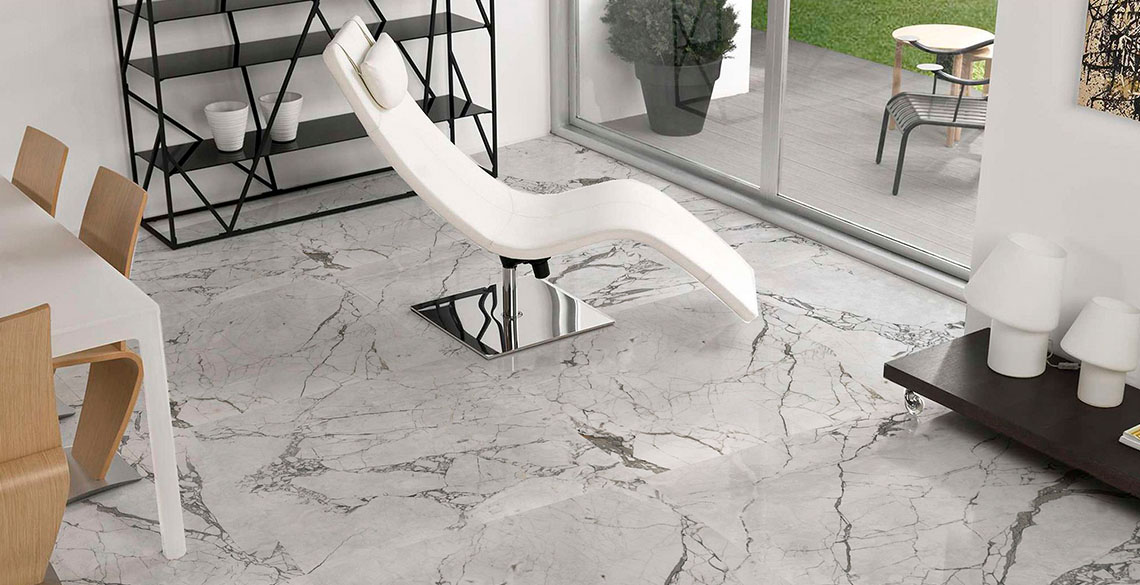 VIKINGS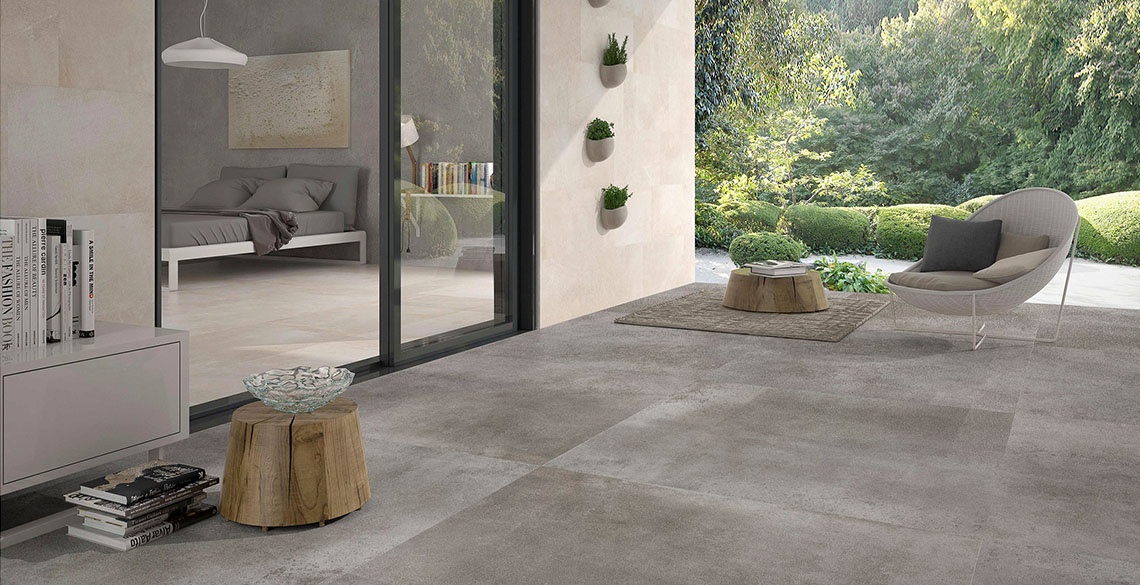 HANOVER
Choose your product
(*) REQUIRED FIELD.
who we are
Since 1984, the year when the company was established, Abdennadher Group has been thriving backed by the ambitious vision, impassioned enthusiasm and resolute will of its founder and CEO, Lotfi Abdennadher. Over a few decades, Mr. Abdennadher has earned a strong reputation in the world of industry. Thus, his Group grew into a major player in many sectors, including in ceramics sanitaryware.
A CERTIFIED TEAM

35 YEARS OF EXPERIENCE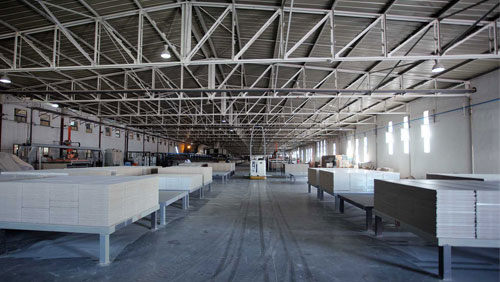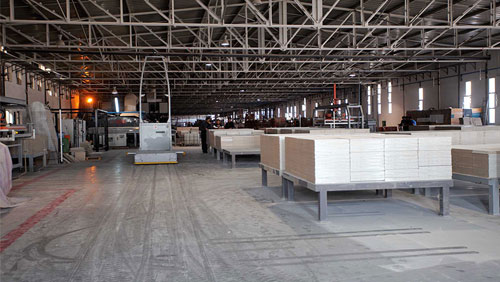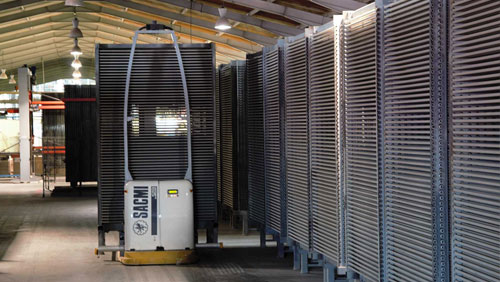 THEY TRUSTED US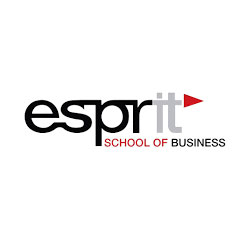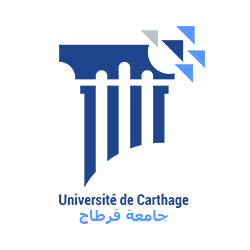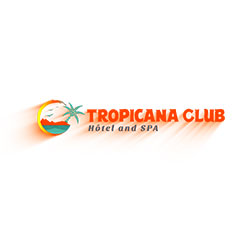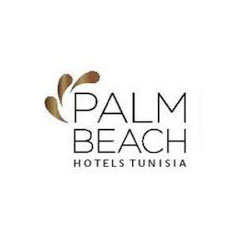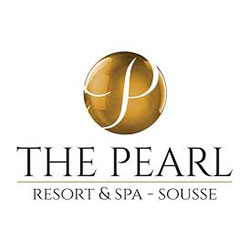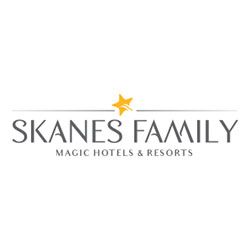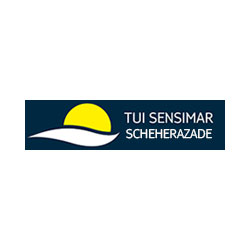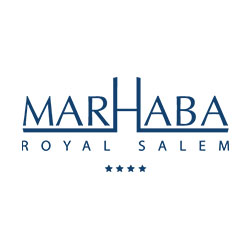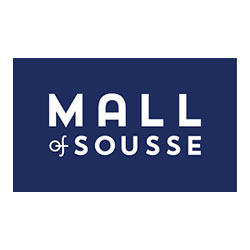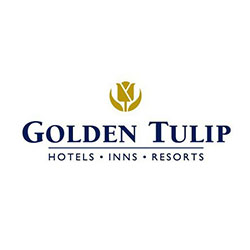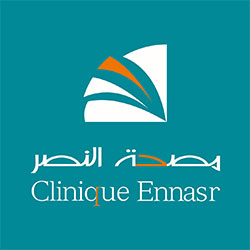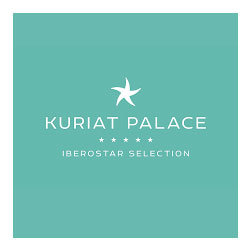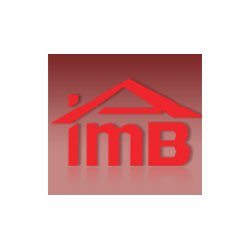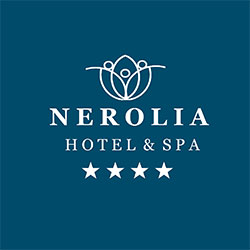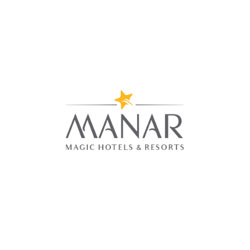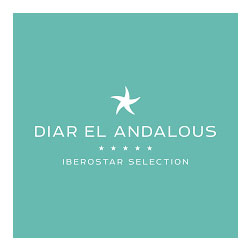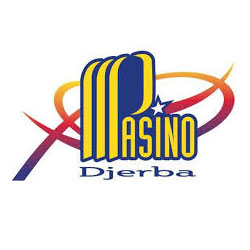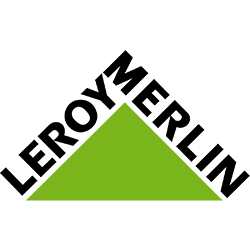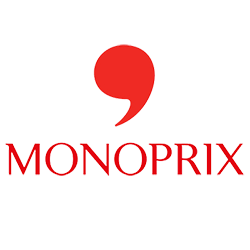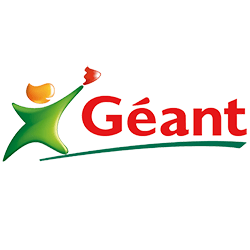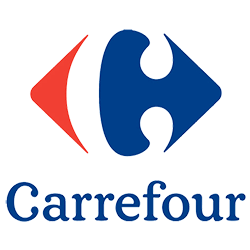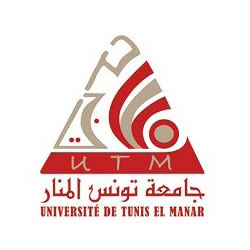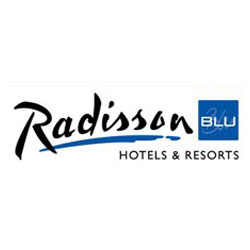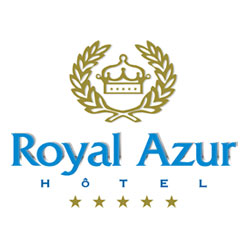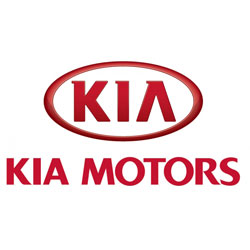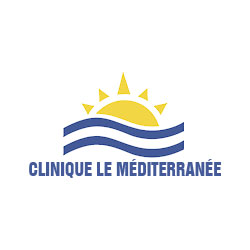 SOMOCER GROUP IS ORGANIZING SEPTEMBER 04, 05 AND 06, 2020 PROFESSIONAL DAYS AT THE HASDRUBAL PRESTIGE DJERBA HOTEL
SOMOCER GROUP organized professional days dedicated to architects and resellers on September 04, 05 and 06 at the Hasdrubal Prestige Djerba hotel

SOMOCER GROUP Organizes days for interior architects at its factories on July 22 and 24, 2020
As part of its partnership with the Regional Chamber of Interior Architects of Sfax, SOMOCER GROUP has organized visits for interior architects to these factories on July 22 and 24, 2020. The objective of this action is to show its technical performance, to provide training and to present its latest news and trends.

SOMOCER GROUP ORGANIZED PROFESSIONAL DAYS ON 11 AND 12 FEBRUARY 2020 AT THE MÖVENPICK HOTEL SFAX
Through this event, Somocer Group aims also to highlight the new products and trends produced by its companies to meet international standards and customers' needs like the new 60 x1m20 tile format, which stands out in terms of design, size and quality and which perfectly illustrates the Tunisian know-how in the field.