AZIZA
CARRARA ROYALE
GRANIT
MAJESTIC
MALDIVE
VIKINGS
Choose your product
(*) REQUIRED FIELD.
who we are
Since 1984, the year when the company was established, Abdennadher Group has been thriving backed by the ambitious vision, impassioned enthusiasm and resolute will of its founder and CEO, Lotfi Abdennadher. Over a few decades, Mr. Abdennadher has earned a strong reputation in the world of industry. Thus, his Group grew into a major player in many sectors, including in ceramics sanitaryware.
A CERTIFIED TEAM

35 YEARS OF EXPERIENCE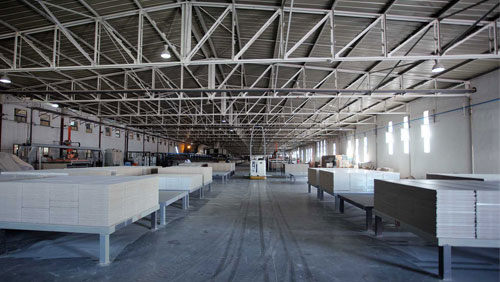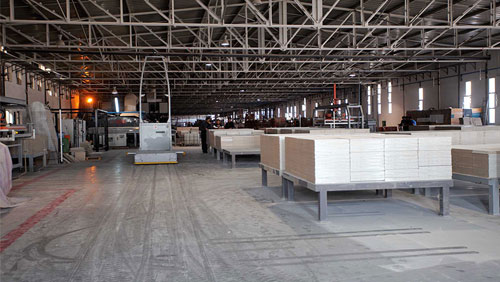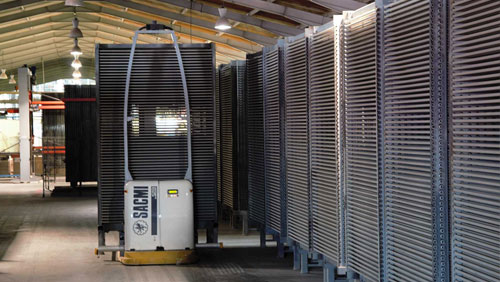 INTERNATIONAL CSR FORUM FROM (Corporate Social Responsibility)
Participation in the International CSR Forum took place from May 12 to 14, 2022 at the Medina center in Yasmine Hammamet Somocer Group maintains its commitment with the same momentum to economic efficiency and the social and societal imperative It is in this context that Somocer Group won the prize for the best energy saving … Continue reading "INTERNATIONAL CSR FORUM FROM (Corporate Social Responsibility)"

Paris Fair 2022
Our participation in the Paris fair which began on April 28 in Pavilion 3, stand number D9 where we exhibited our novelties and our flagship products for the year 2022.

Open day – SAÏDI CERAM in KELIBIA
Open day organized at the showroom of our reseller SAÏDI CERAM in KELIBIA. The purpose of this day is to highlight our new products as well as our technical performance.